They were not bought recently. But they are my current love :)
I got the earrings when I sent the necklace for repair in late March.
I was set on getting another colored leather CC earrings (the current collection comes in many bright colors) till I spotted the ribbon pair. This is a repeat collection which I missed out a few season back, and price is good.
Then Carlos has been lovely to reserve their new jellies for me while I went home to sleep over them.
I love them, I worn my previous 2 pairs till they fall out, but arent sure they will do for my current workplace.
Then I thought I deserve a little chanel something after my 7000 words assignements, so I decided to bite the bullet and just get them :)
But I was so swooned with work that I didnt have the time to go down to pay for them till late April.
Stan has been most darling to pay for them <3 He knows how miserable I was and wanted to cheer me up alittle.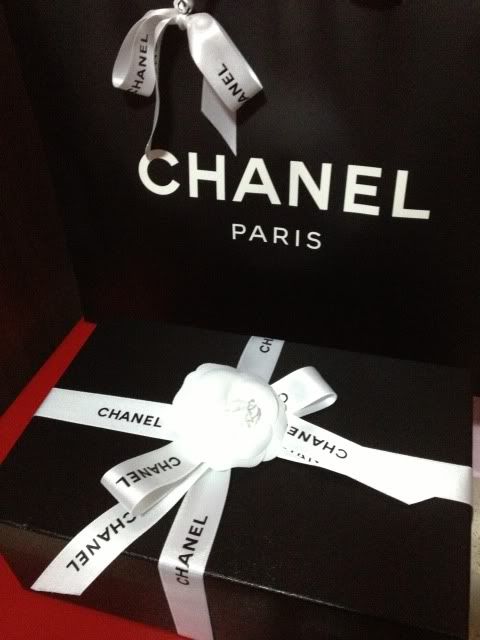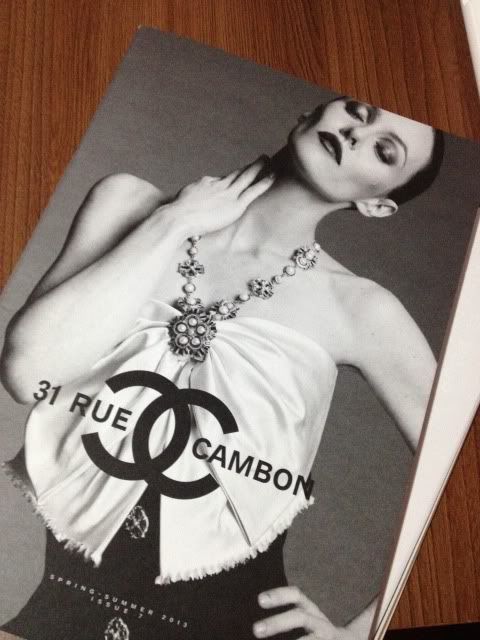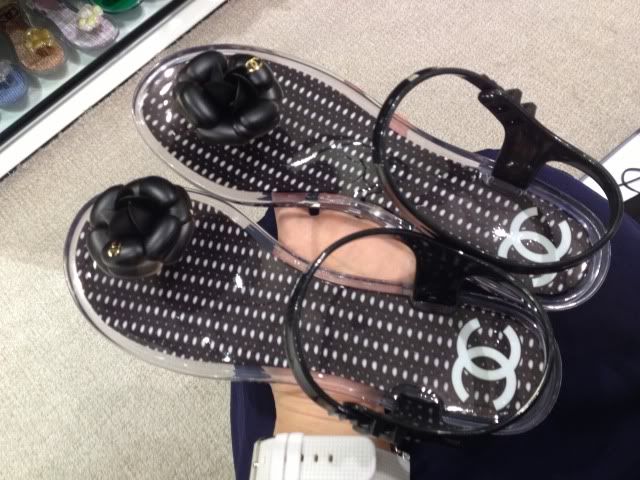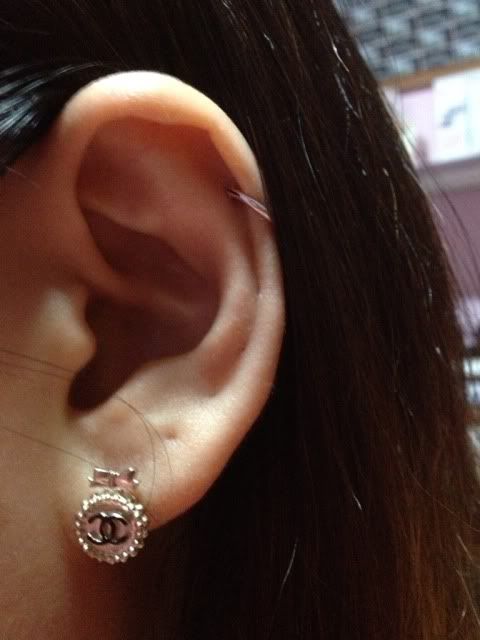 starAve
, ever since she started operating her business via facebook.
But its mainly for my viewing pleasures and to get updates on the newest Melissa's collections.
She is really good, to always able to bring in the latest.T
The recent Karl Lagerfeld's are beyond gorgeous! (I really like the pointed pair with these 3 cute little candy-like studs)
So one night in April, I was browsing facebook before going to bed when I saw the starAve's giveaway.
It is a pair of orange Melissa flipflops in my size. I decided to try my luck and sms her. She replied within minutes, reserving them for me!
How lucky can I get, right? Like seriously, I have never have luck like this before.
I didn't feel good walking away with a pair of complimentary shoes and think it might just be a good time to get another pair of Melissa from her. Then again I didn't want to spend a bomb, since i just reserved a pair of chanel jellies.
So I enquired on this pair of bunny flats from zaxy she featured recently. I really like the royal blue ones (im fetish to blue accessories) and I remember they arent as costly as the melissa.
Unfortunately, she didnt have stock for my size, but had a pair in red with a really minor defect she is letting go at cost price. I bought that instead, since the defect is really invisible.
The transaction is so fuss free, im coming back again, if i ever need another pair of Melissa :)
Add her on facebook, she is a joy to deal with <3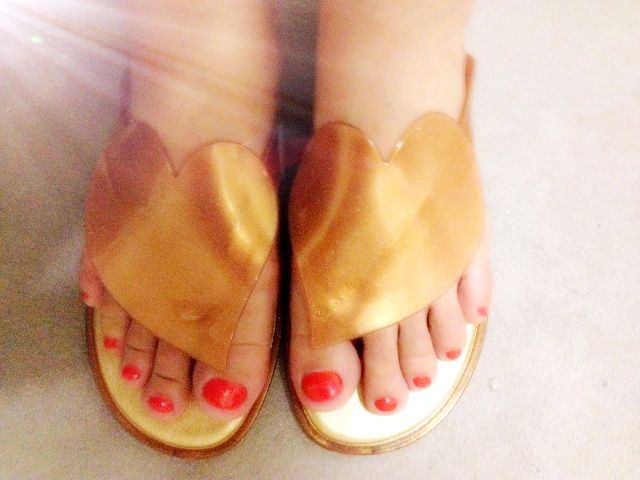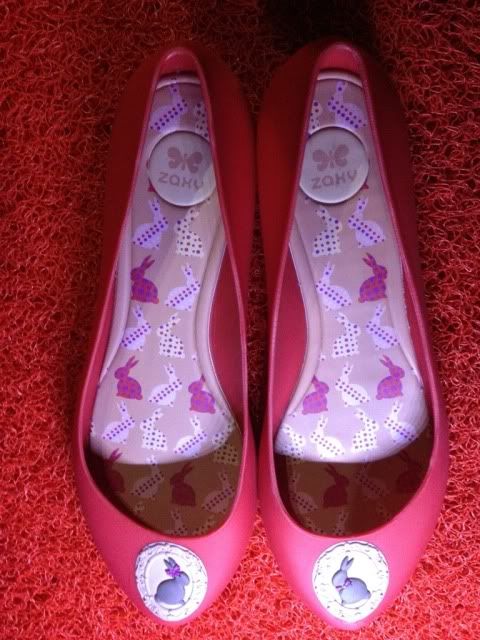 I have been a stalker of
I was lucky to be able to hit town during the last few days of the exhibition (it was between 18th to 28th April). I was collecting my jellies from Chanel and decided to pop over the street since it is located right outside Paragon's Gucci boutique.
The Gucci museum in Italy Florentine is still not ready when we were in Italy back then. So this is really the next best thing for me.
As much as I'm a self declared C&H freak, the GG still remains lovingly as one of my top favorites.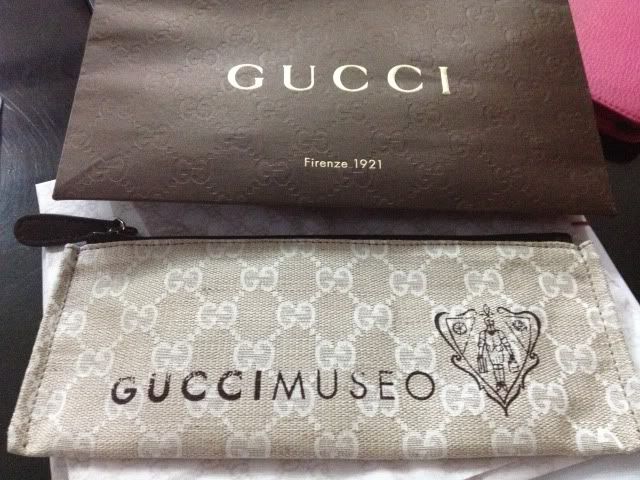 Left with just a flat zipper pouch, in time to replaced my "marking case" which I kept a couple of red pens for ad hoc marking :)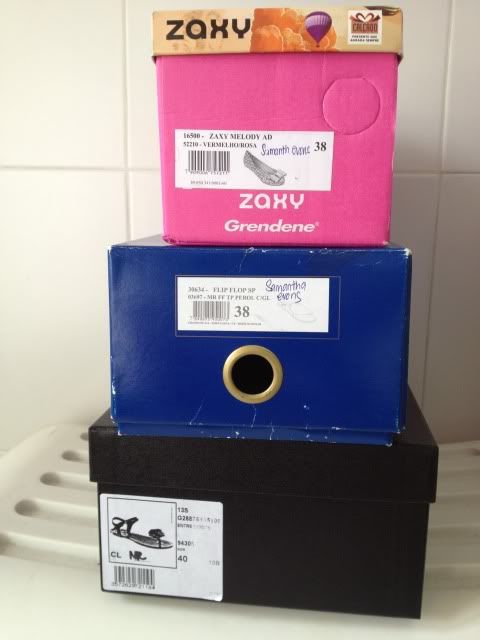 whoopie! new shoes!
I was as thrilled as they were since I had not been there myself.
The new working environment has been an exciting learning adventure so far, for I have been to
Artscience Museum
with my colleagues as well.
The weather has been unforgiving for the past few days, so the lovely guide and I were praying for a sunny afternoon.
The kids would love the opportunity to board a real junk boat which is anchored outdoor.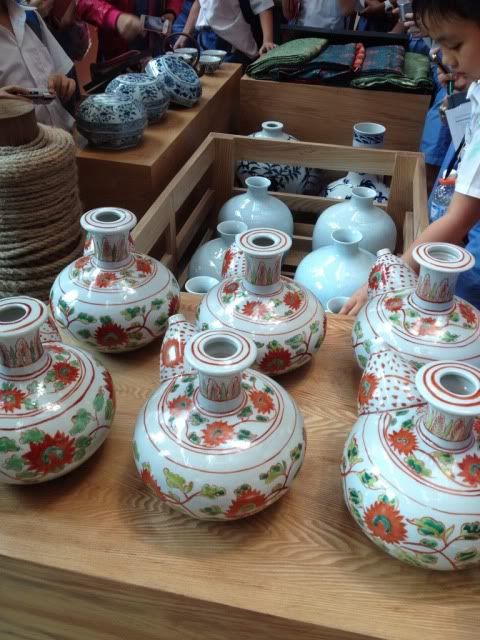 the journey started with the kids touching the precious artefacts and we moved on to the other ports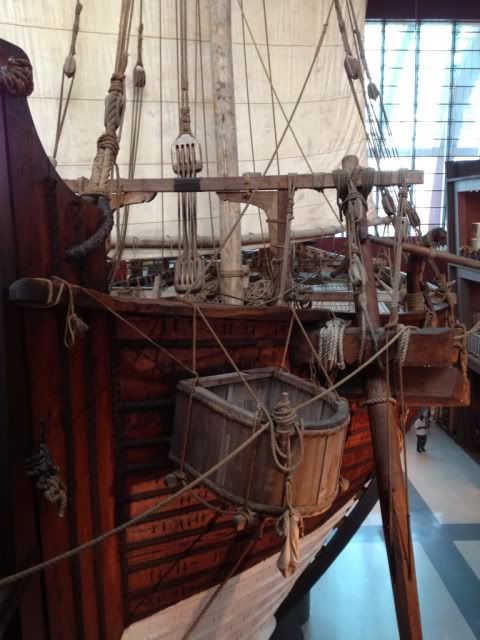 according to Ms Chan our guide, the life-sized ship is said to have taken 2 years to be shipped into Singapore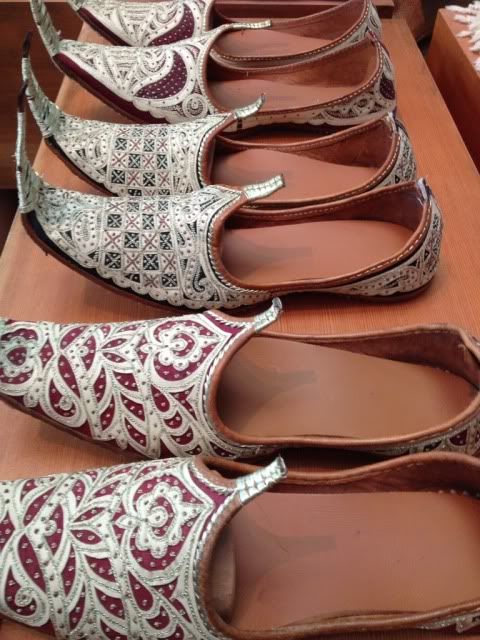 a major weakness for shoes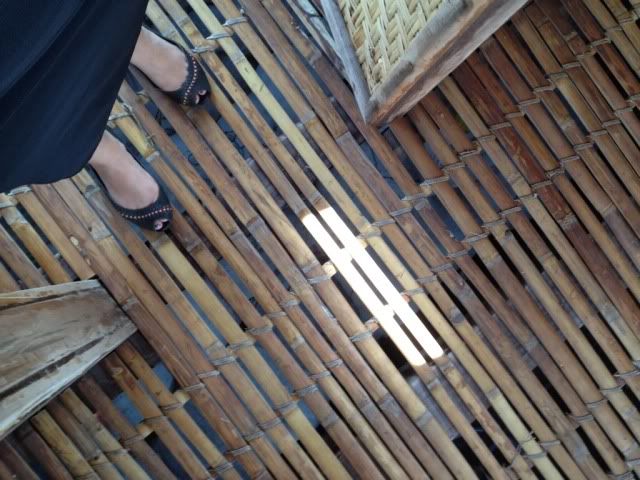 it was nerve wrecking when i boarded the junk boat, that can only hold 9 people at any one time
and we ended the day with a quick photostop outside the impressive Marine Life Park
I had fun, and the kids had been on their best behaviors :)
Shortly after school term started, I bought my class for their first field trip of the year.
Antoinette
at Penhas Road.
It was our first proper met up after Gac's wedding last September.
I had suggested the place after hearing how pretty the place is.
It has taken us a couple of wrong turns before getting on the right road.
And fortunately it is indeed Victorian chic enough for our liking :)
We were mad hungry when we met, with Charmaine and I rushed from school, and Gac just touched that very morning :)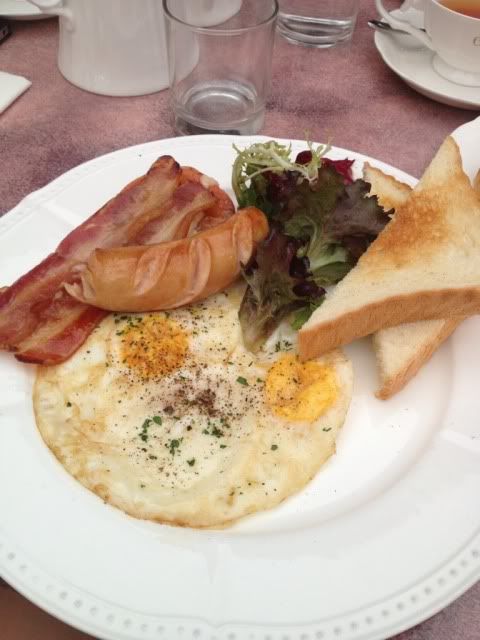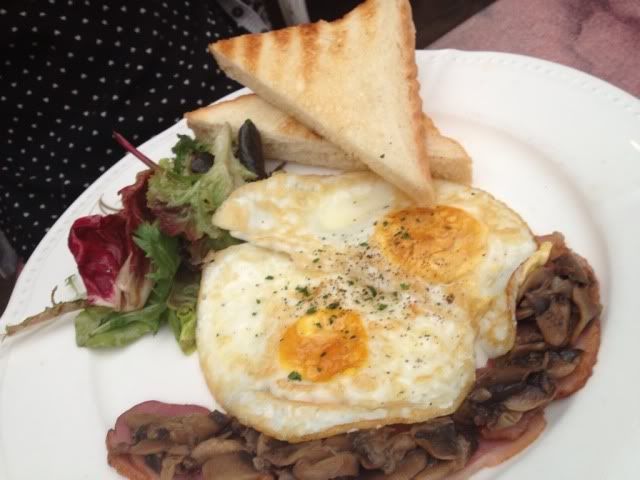 my all day breakfast is surprisly good, Gac's duck breast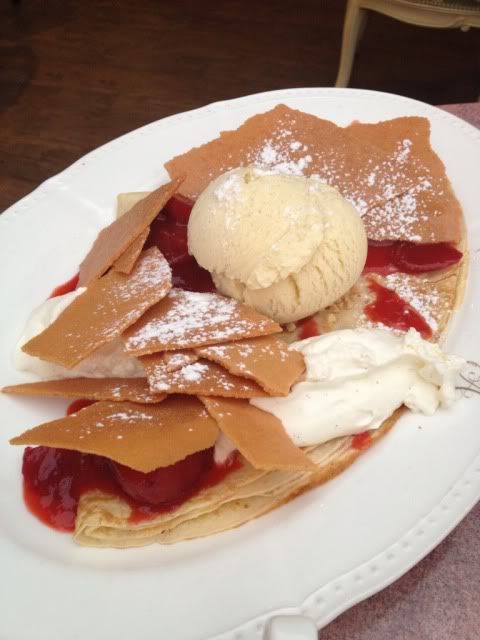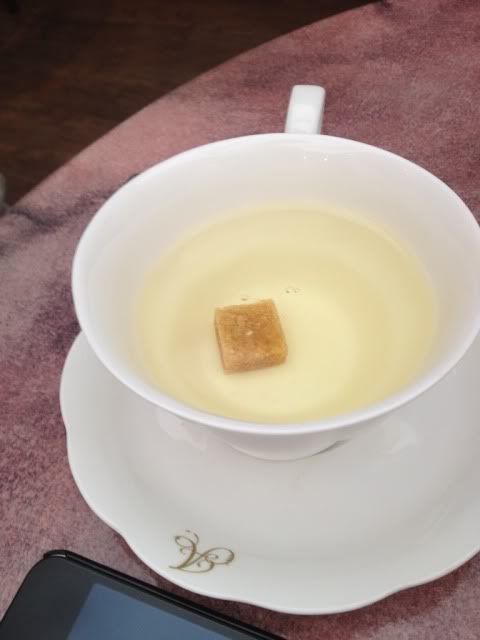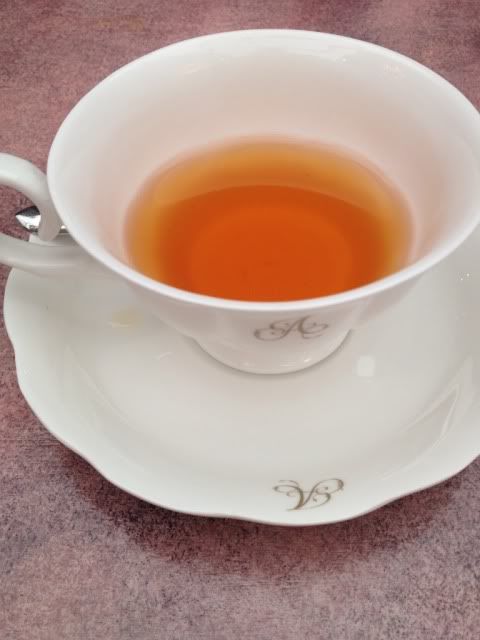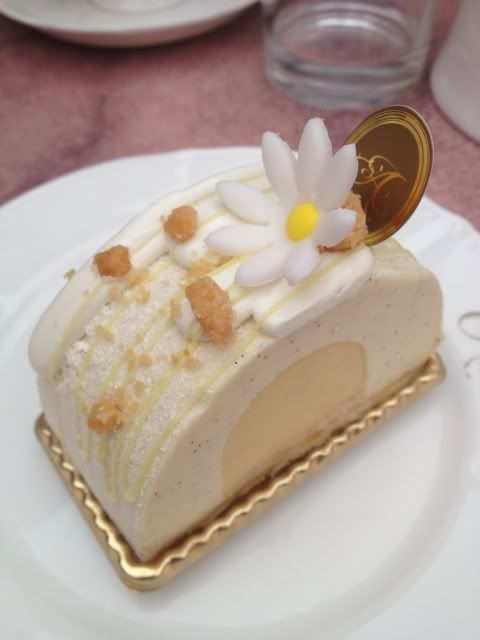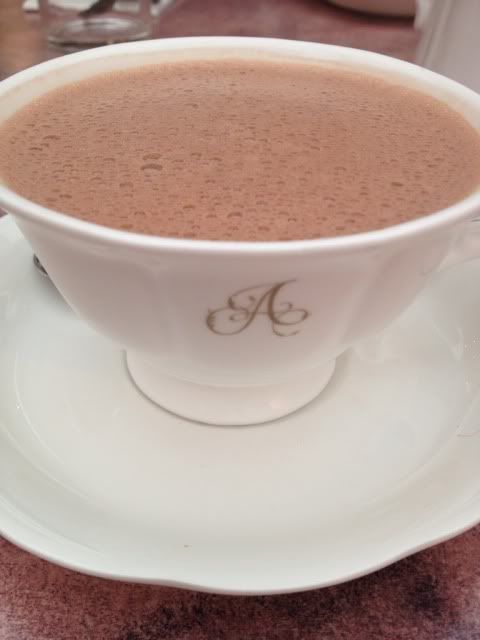 the strawberry shortcake IS A MUST ORDER!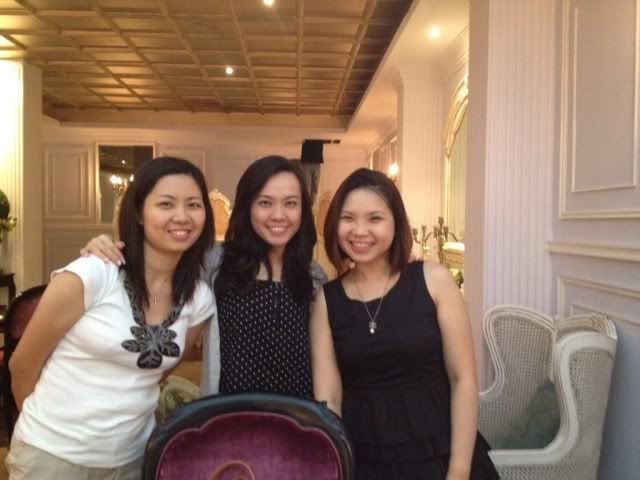 we have to do this again in June (my birthday month!)
Long Life the Yaya sisters, and Ade, we really miss you!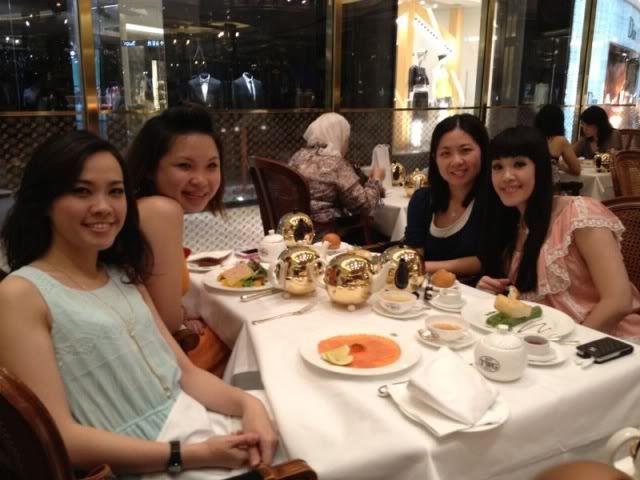 TWG ION 2012 May
When Gac was in town in early January, the 3 of us met for a late lunch at
They have so many kinds of culinary concept to choose from, we are always spoilt for choices.
Stan and I like the ones at Vivo City best. Their 'Dining In' is our favorite, but not pocket friendly enough for his pocket :(
So
a day after i done my soft rebonding
, we headed to Vivo for our usual weekend shopping and settled down happily at their 'Jiangnan restaurant' for our late lunch instead.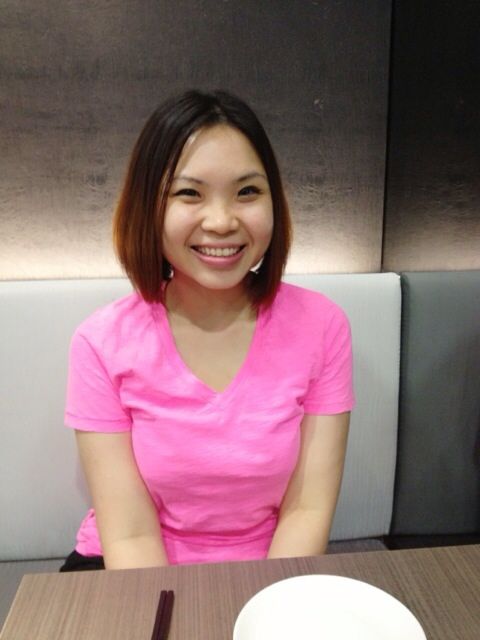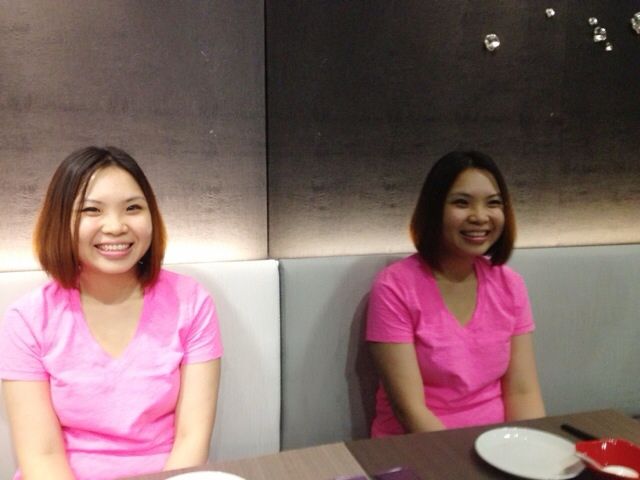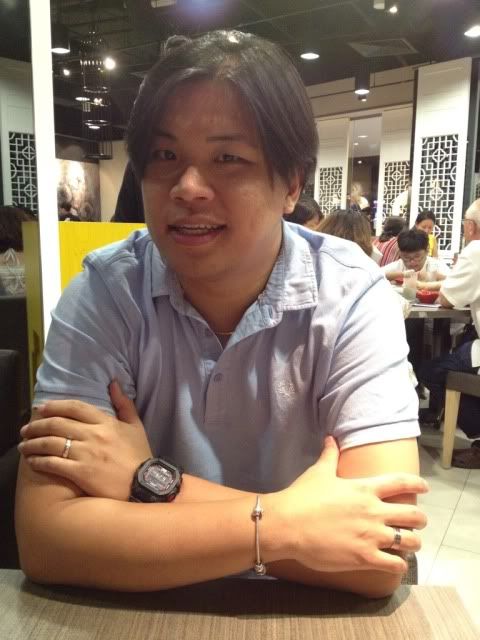 my new hair, i didnt do coloring, somehow they became lighter after the rebond,
playing with the mirror effect, my lunch date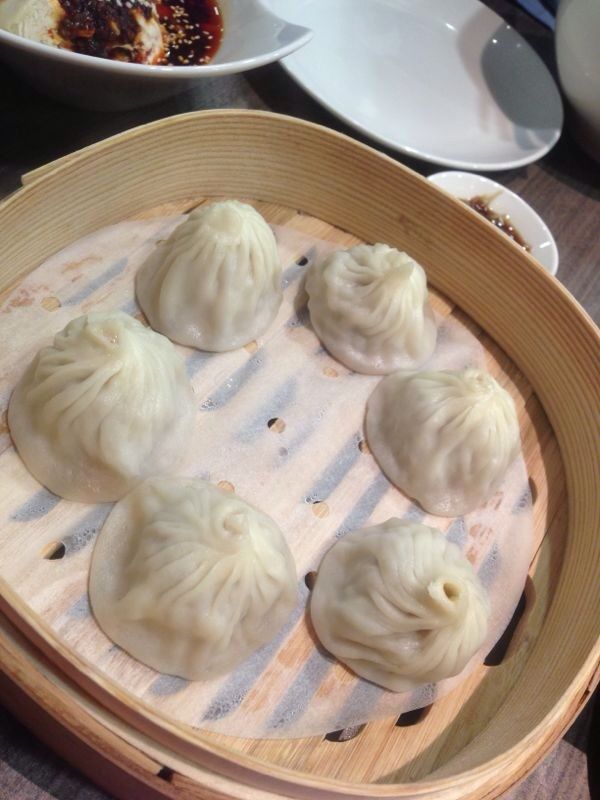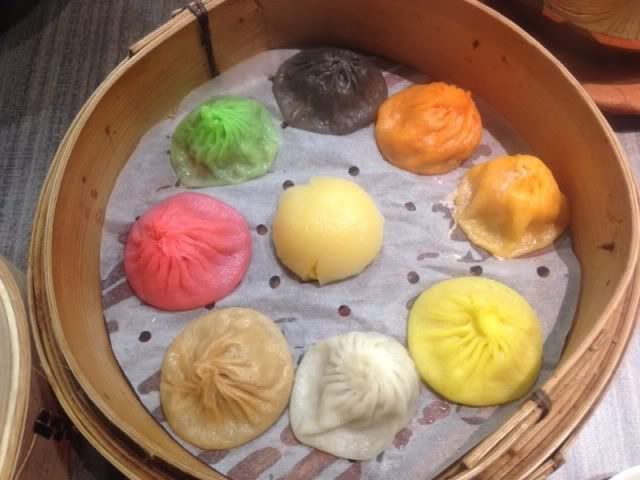 xiao long baos! better than those from
Paradise Dynasty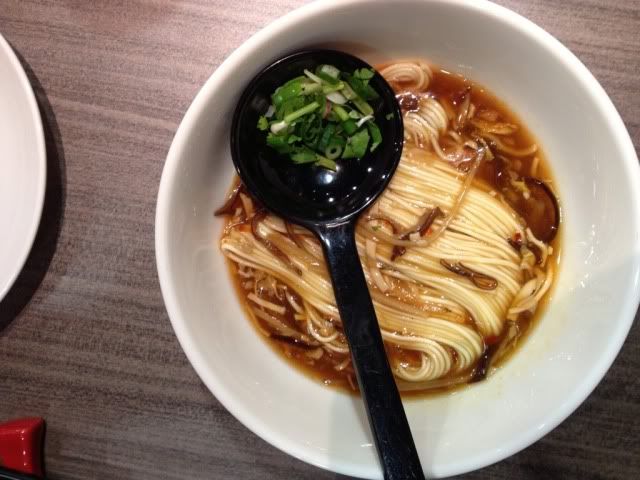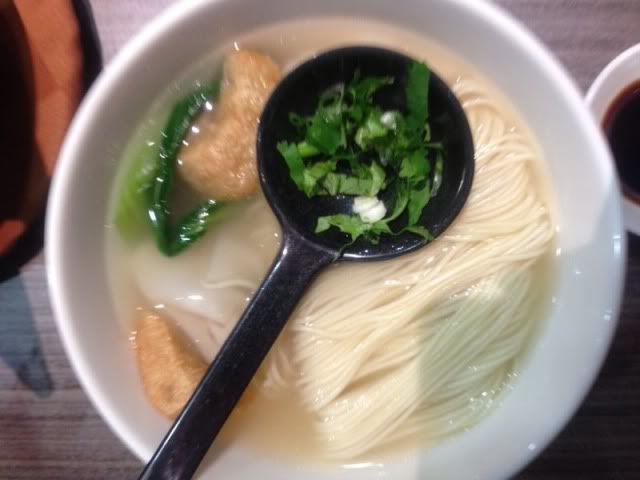 his must ordered sichuan la mien, mine is the usual shrimp dumpling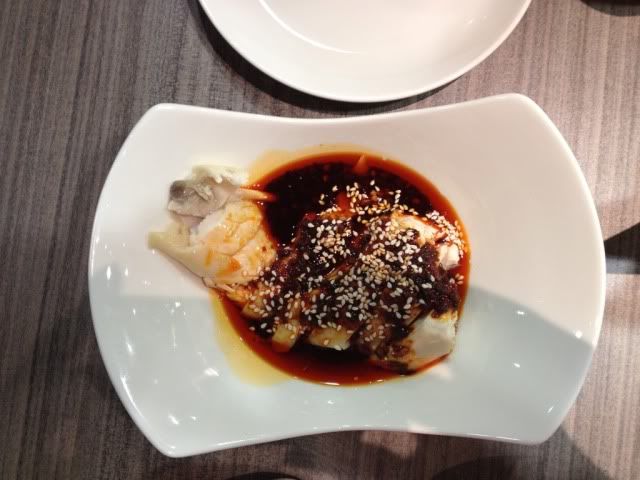 and an extra serving of their famous kou shui ji, not for the faint heart though
I cannot tell you how much I love CJ, and I really must make a trip there again after i feel better.
Getting the stupid flu on a Friday is no fun, visiting Dr Chong and being all drossy the entire weekend is mad.
I could have cleared my marking, instead of feeling jet lag from the medication :S
I really like Crystal Jade, I mean who doesn't, seriously.
again
after I ended work on a Friday.
Taking the causeway link bus cannot be easier than this.
We took the MRT to Bugis station, crossed a few streets, paid the bus fare and began the one hour journey to Woodlands. It used to be even easier when I was still staying in Woodlands, the bus stops just in front of where my parents stay, and its only 15 minutes ride tops.
Anyway, im not complaining, coz I get to catch up on my nap while the rest of them got busied with their iphones.
The last time when we visited City Square, the whole place was under major renovation. But this time, the place has revamped!
I like the new City Square more!
There is 许留山 (no need to go HKG anymore, i remember seeing it at KL too),
my fav Iglot!
And stationaries are soo much cheaper at their Popular bookstore, I hauled back ink pads, stickers and chops!

Late lunching at Tang Shi Fu. Pricey, but they are really pleasant to the tummy!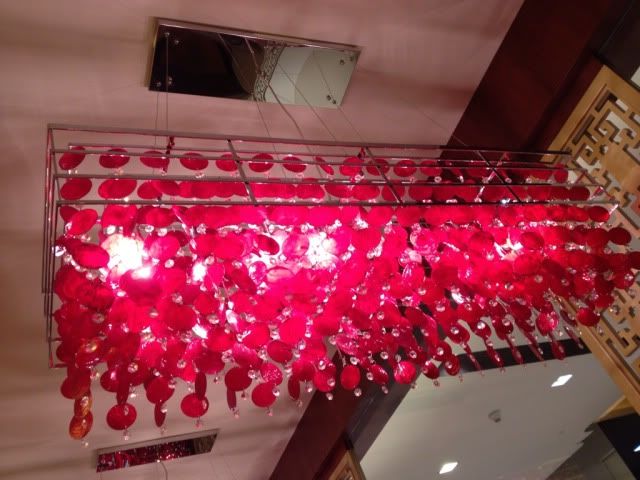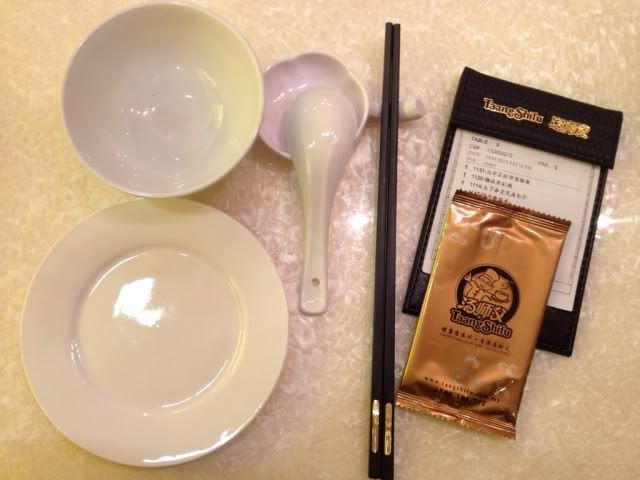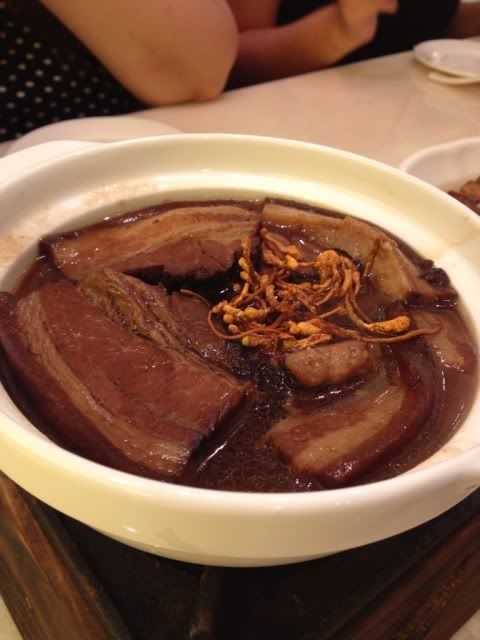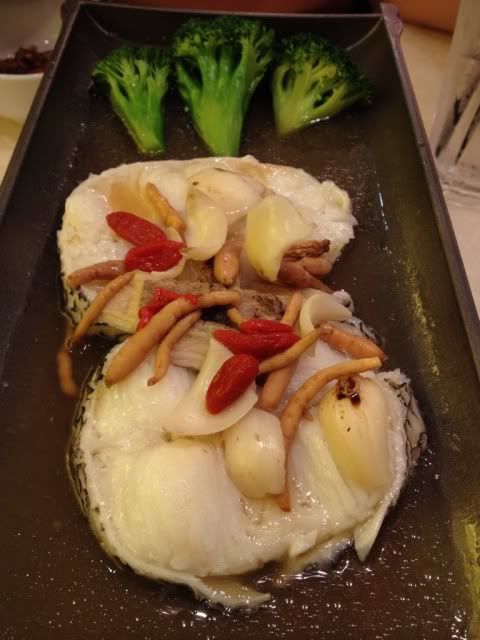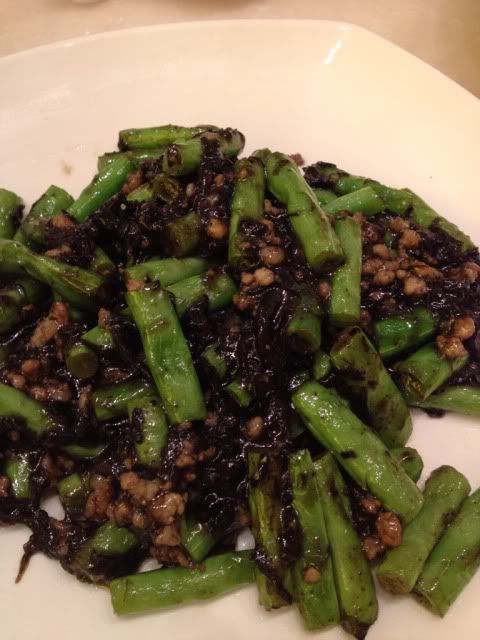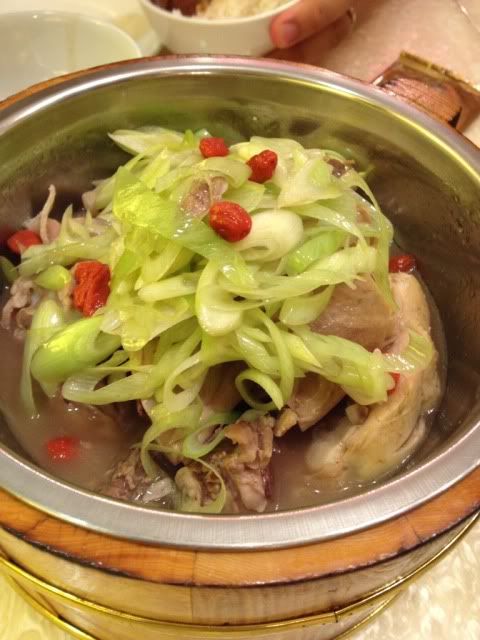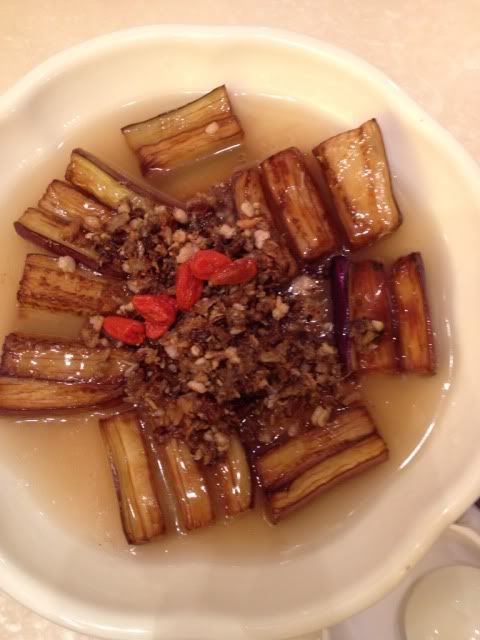 topped with plain rice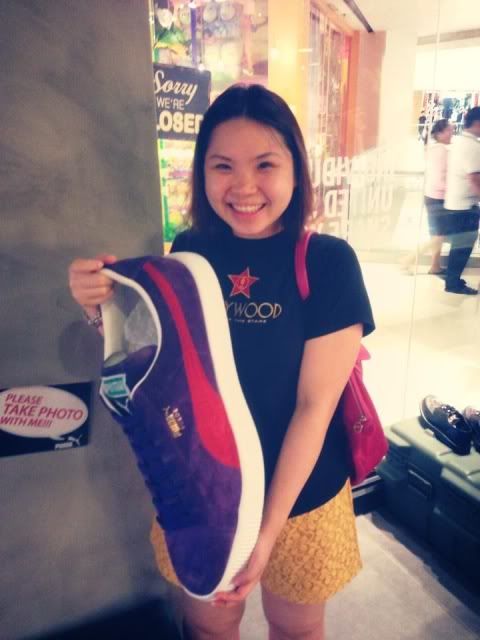 and then we walked the calories away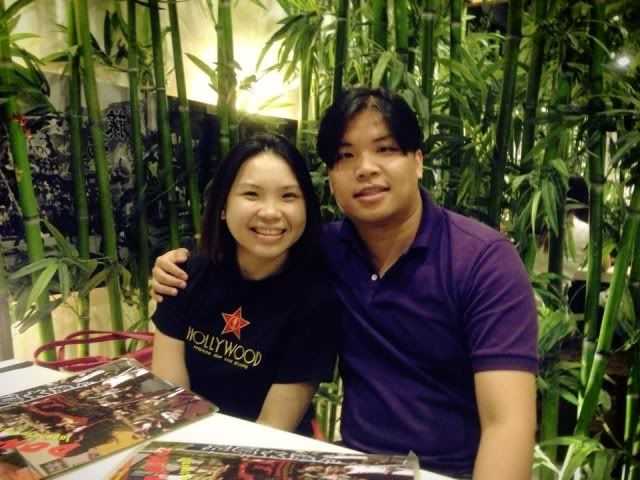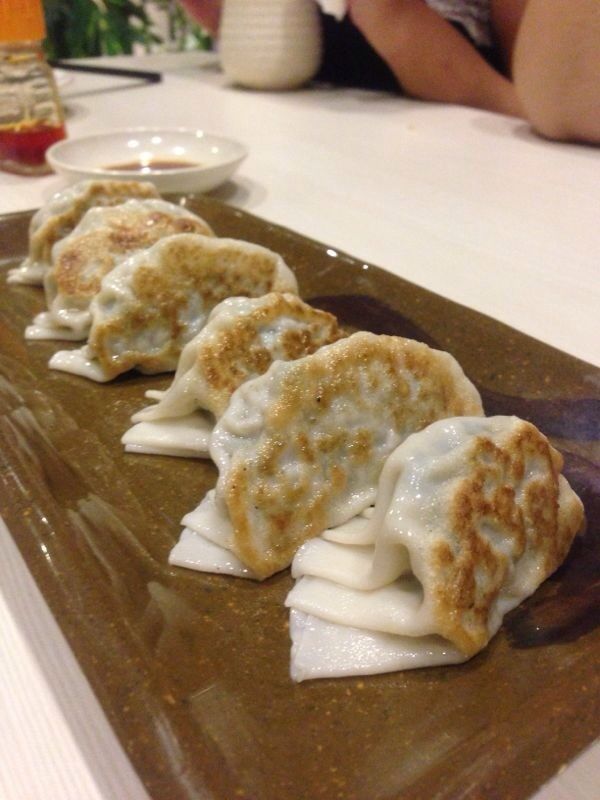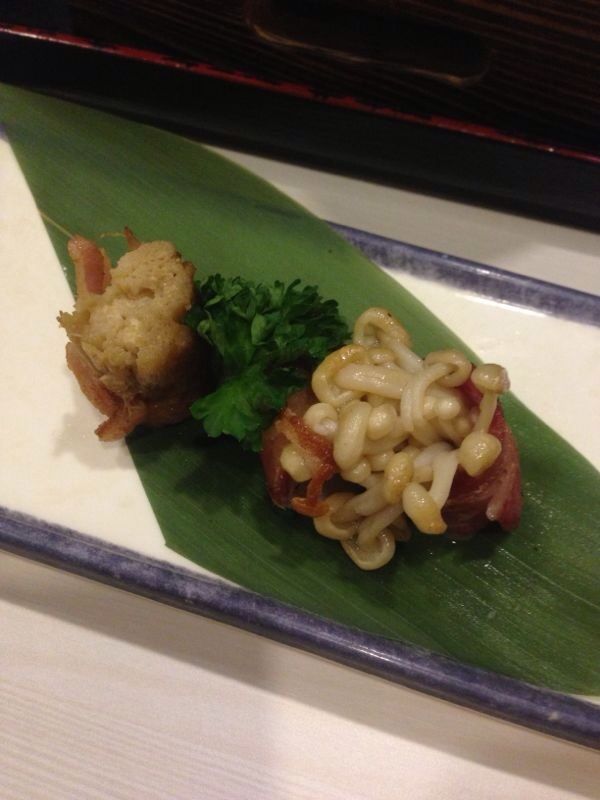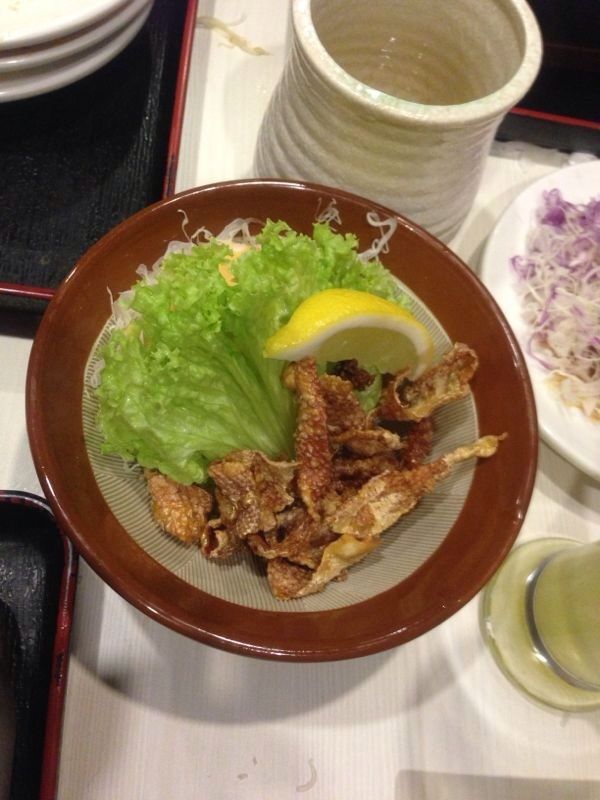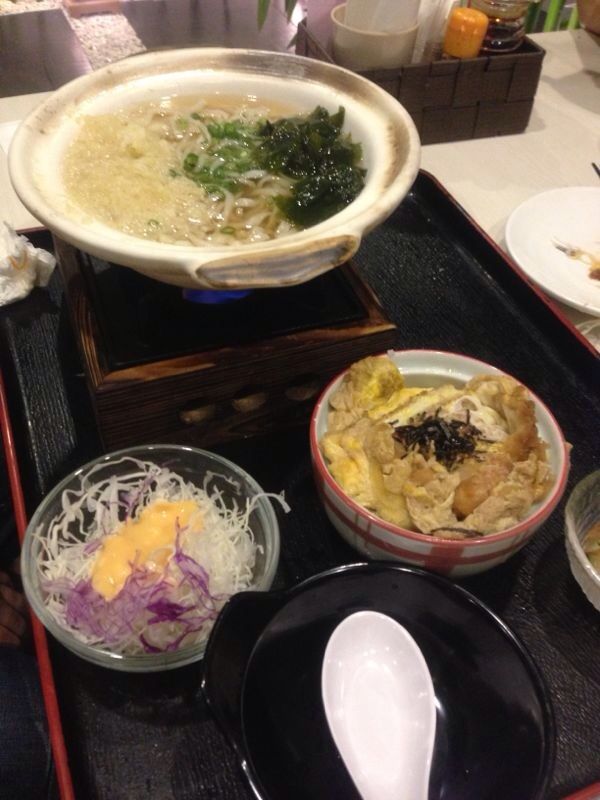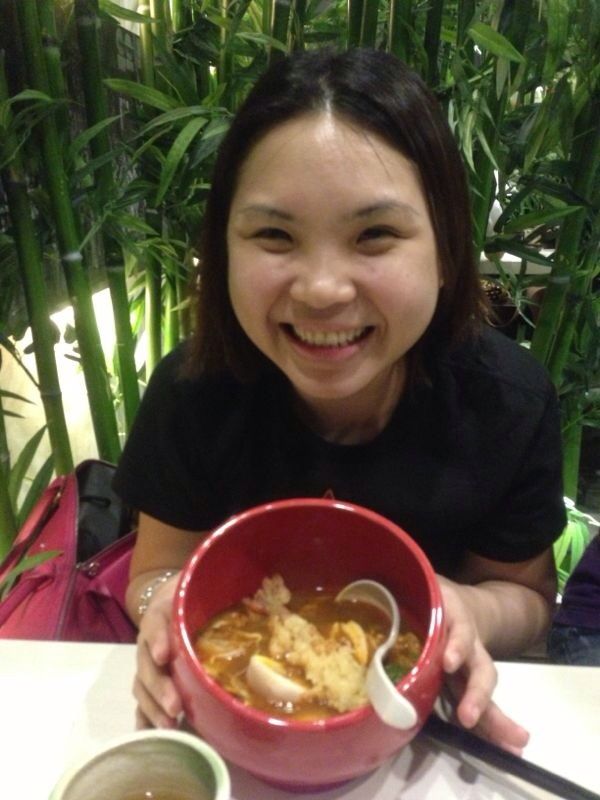 and of course we had more than these at the Japanese restaurant for dinner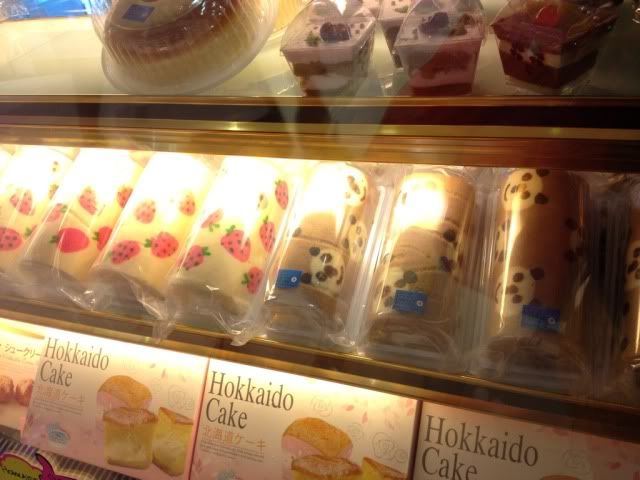 arent these sweet little things,
we bought the strawberry towel swiss roll, while the rest hauled back LNY's goodies at their event hall
we got a complimentary CBTL coffee machine recently, and the capsules were priced cheaper if we buy 3.
Italian and Hot chocolate were bought in SIN
It was great fun and company as usual, we will want to visit KSL next :)
In early January, when work wasnt that busy and school had not started, the siblings-in-law decided on an impromptu trip into JB
Besides the ones u see quite commonly in our local Watson stores (
shape of the adorable kitty's head
), this series is not too bad as well.
There is this tiny hint of strawberry scent when applied on and they are so soaked with essence, u can double them up on the elbows and knees!
I always grab a couple when they are on sale.
BHG sells them at 2 for $10, which works out to only a dollar for a mask, better
AND
cheaper than MBD :P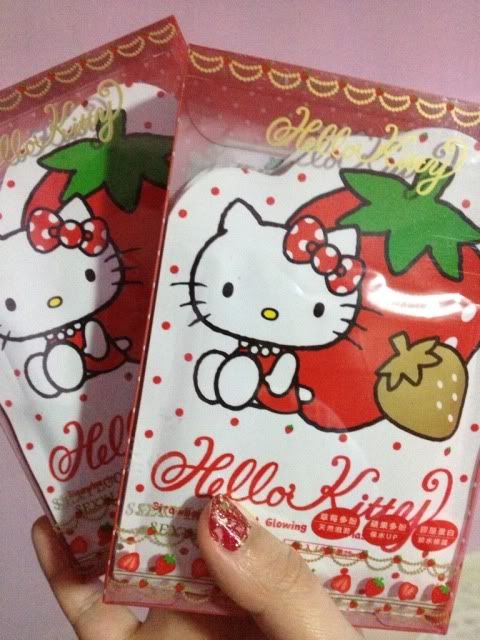 The people over at Hello Kitty do come out with some of the better sheet masks.
I lost track, and then the second box arrived a few days back.
I was like omg, how can the 2 months just buzz by without knowing?
So the blackbox is founded by a friend of
enon_enen
and we were all rounded up to support the newest "box" in town. I think i did the sign up last year. And i had totally forgotten about it till she posted her first box via fb.
And then I started to wait for mine to arrive, impatiently. I have never sign up for any beauty box before, so this is a totally new experience for me.
The courier man who was supposed to deliver to my place had the most difficult time contacting me. It had taken him a week to get me on the phone, and was instructed to redelivery to my in laws' place instead. The SIL has been kind to help me receive it along with our super friendly Pucci. And so I got her to sign up for hers too.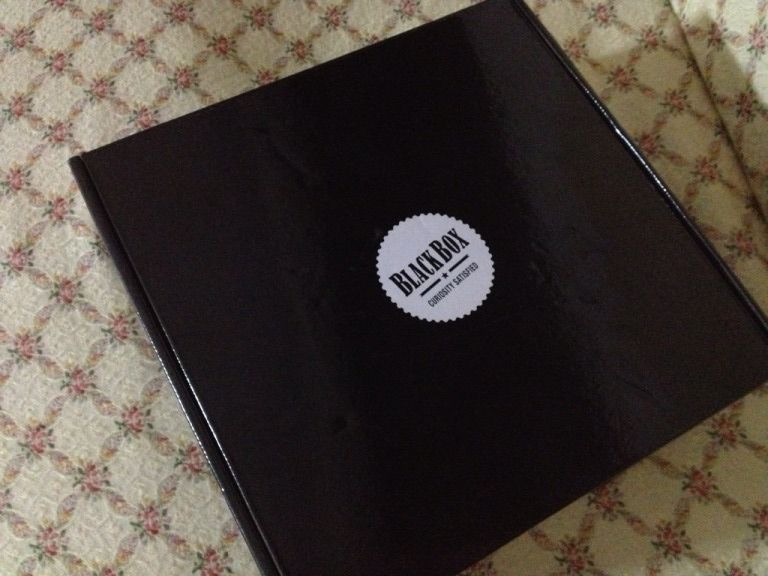 the box looks sturdy enough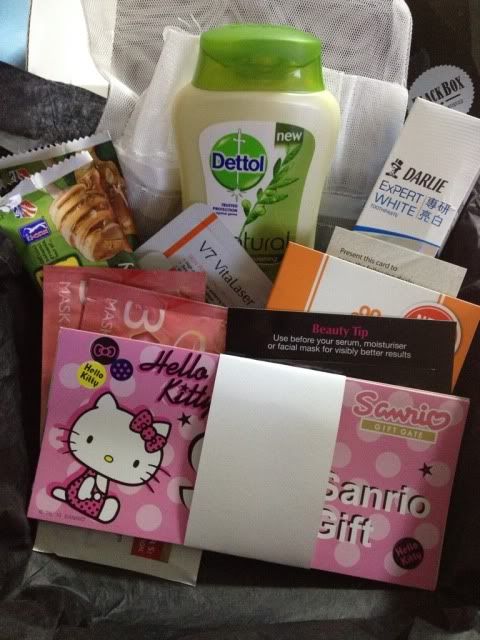 Feb's box content,
I got the standard box, some lucky ones (
regular aka famous beauty bloggers
might get the ones with something special)
Still, i like the Dettol body wash and Darlie Expert White toothpaste (keeping them along with the satin bag for our coming vacation),
And the 2 Nature Valley Oat's n Honey Whole grain Musli Bar are really good, i had them while driving to school.
The rest of the items i got are:
a sachet sample of LÓreal Youth Code Boosting Essence (tried and adore)
2 sachet sample of LÓreal Pairs Total Repair Mask (tired and covet)
a sachet sample of est.Lab Sunshied SPF 50 (gave to SIL)
a sachet sampleDr. Jart+ Premium Blemish Base SPF 45/PA+++ (not tried, maybe someday)
there are also a pouch of coupons which arent my cup of tea, the only sanrio one i am keen on, i didnt manage to hit town, quite a shame
April's content
Got smart when Enon suggested telling the courier man to just drop it off at my door step when he called on Thursday
Quite overjoyed to see my Nature Valley again, since i didnt see them on sale yet
The Zappy baby wipes will be handy for the vacation
Vanish stain remover powder (always wanted to try so this come at the perfect time)
Nivea for men face wash (finally something for Stan to try!)
The rest of the sample sachets are from
Lóreal; Belif and Nescafe
There are still a pouch of coupons but nothing I will use though
Anyhow, i am still looking forward to my final complimentary box in June
So please sign up for yours today,
I call it my own bi-monthly surprise :)
Okie, this is way too overdue. I was supposed to start writing about it when I received my first box in late Feb, but i was swoon with work and study.